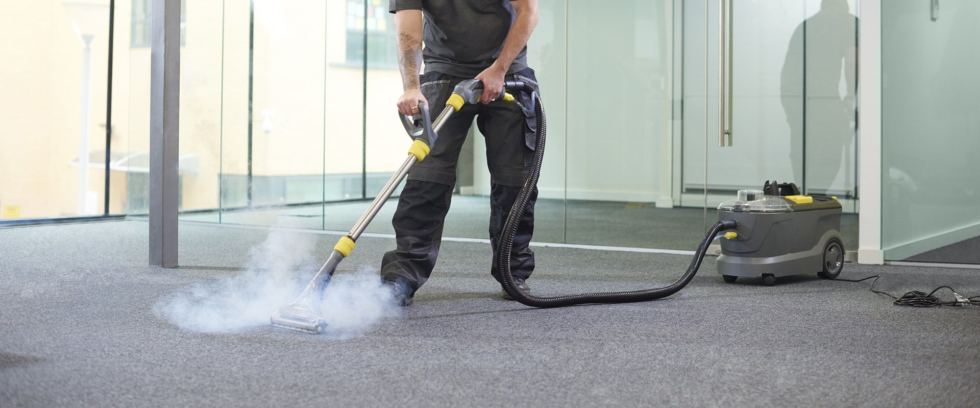 Steam cleaning is the best option for cleaning carpets and other household surfaces. Steam from heated water and professional cleaning solutions breaks down dirt and kills 99.9 percent of germs and bacteria.
Steam cleaning is great for:
Steam cleaning is much more effective than other cleaning methods like shampoos, carpet powders and other cleaning solutions. In an enclosed space such as your house or workplace, it is necessary that the indoor dust and pollutants are removed periodically. While dirt and allergens can be removed by many methods, all are not equally effective. For instance you may use special cleaners for tile and grout cleaning and they seem to be useful, but steam cleaning can work wonders and gets it deep cleaned.
Carpets, curtains, and upholstery will house dirt, dander, dust mites, pet hair and worse. While you may vacuum and even do spot cleaning of stains, this only gets the surface clean and is not a truly deep cleaning. A buildup of dust and grime leads to even more dust mites and bacteria lodged in the fibers deep down, which increases the volume of indoor pollutants. This can cause mold spores and fungus, leading to allergies and breathing problems. For carpet cleaning and upholstery cleaning, steam is the best option. A certified technician who is trained in the use of professional equipment will give you the best results.
Call Steambrite Today For a Deep Clean You Can Count On
Steambrite's technicians are all IICRC certified and know how to get the deep clean you want so your home is free of bacteria and pollutants. As a family owned business with over 25 years of steam cleaning experience, you will get amazing results at affordable prices.