Hardwood Floor Cleaning by Steambrite
Hardwood Floor Cleaning Services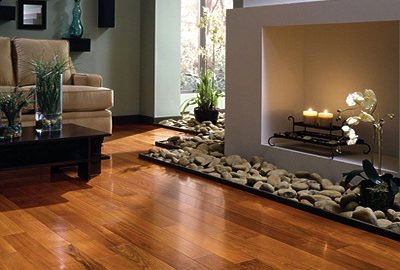 Hardwood Floors
Engineered Hardwood Floor Cleaning
Luxury Vinyl Floor Cleaning
Hardwood Floors are just one of the things that make your home special. You need to give them extra love and care to keep them looking beautiful for years to come.
Everything makes its way through the polyurethane finish and crevices between the boards, from mud and dirt to soot, debris, and all sorts of grime. And let's be real; it's hard to avoid this, especially as you walk on these hardwood floors all day!
When you need hardwood floor, carpet cleaning services, and tile and grout cleaning, you should call the experts at Steambrite Cleaning Services!
You want to ensure they're protected on a daily basis by putting down tough-bristled mats, park gritty boots and shoes at the door, sweep, dry-mop, or vacuum often, and when the floor looks dull, get into all the nooks and corners with a damp mop and a neutral solution.
Call Us Today at 727-940-5364 if You Want Your Hardwood Floors to Shine!