Steambrite Cleaning Specials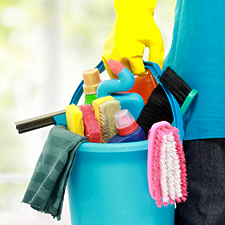 We offer one-time, weekly, monthly and annual specials. Additionally, we have a special offer for 1st-time customers.
We're sure you'll understand that our specials are so good and only for our customers, we just can't publish them on the internet.
Please call or complete the contact form and we're happy to enlighten you.
When You Want it Done Right – Call Steambrite!