Upholstery Cleaning Services
Is your furniture dirty and in need of professional upholstery cleaning?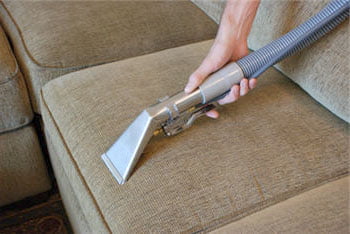 If you have kids, pets, frequently have guests over or just spend a lot of time on your upholstered furniture, it is probably needs regular cleanings. 
No matter what your situation, there is no way to avoid pollen, dust, food crumbs, stains, germs and blemishes on your furniture.  Just because you have upholstered furniture, does not mean it can't look and smell clean.
 Call Steambrite for Upholstery Deep Cleaning Services
You can rely on Steambrite for the best upholstery cleaning service in your home, business, auto, motor home and boats.  Our process includes pre-spraying any stains or spots, and we also spray a lemon disinfectant on the fabric surface.  Then we steam clean it with powerful truck mounted unit that requires no noisy equipment in your home.  Our cleaning solutions carry color brighteners and fast-drying agents that are safe on fabrics.  We also use tools specifically designed to clean the folds and crevices of your furniture to make sure the entire piece is clean.  
Steam Cleaned Furniture That Is Not Only Clean, But Smells Great Too!
Steambrite also recommends re-applying fabric guard after each professional cleaning.  Re-applying the fabric guard helps to preserve the color and beauty of your upholstery fabric.  It also gives you extra time to clean spills and makes vacuuming easier.  So give us a call to keep your furniture looking clean, vibrant and staying cleaner longer!
Why Choose Steambrite for You Upholstery Cleaning Needs?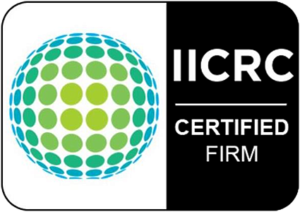 As a family owned business with over 25 years steam cleaning experience, making sure to deliver great customer service, delivering amazing results, and giving you a fair price are important to us.  We provide a written quote and on-site evaluation of your furniture to make sure your needs and expectation are always understood and met.  Steambrite Cleaning services are IICRC-certified and have been an Angie's List Super Service Award Winner two years in a row!  For a 5 star service experience with a great price, contact us today as we usually can offer same day service!
Call us at 727-940-5364 to schedule your upholstery cleaning appointment.  Steambrite is based in Tarpon Springs, Florida, and services Pinellas and Pasco counties including Palm Harbor, Clearwater, St. Petersburg, Dunedin, Tarpons Springs, New Port Richey and surrounding communities.