Comprehensive Cleaning Services in East Lake, FL
Are you looking for top-notch cleaning services in East Lake, FL? Look no further than Steambrite Cleaning Services. We are your one-stop solution for all your cleaning needs, from furniture and tile to grout and stone cleaning.
Furniture Cleaning
Our skilled team specializes in rejuvenating your furniture, making it look and feel brand new. We use advanced cleaning techniques and eco-friendly products to ensure the longevity and beauty of your furniture.
Tile and Grout Cleaning
Don't let dingy tiles and grout lines ruin the aesthetics of your home. Our tile and grout cleaning experts have the knowledge and equipment to restore your surfaces to their original shine. Say goodbye to stubborn stains and mildew.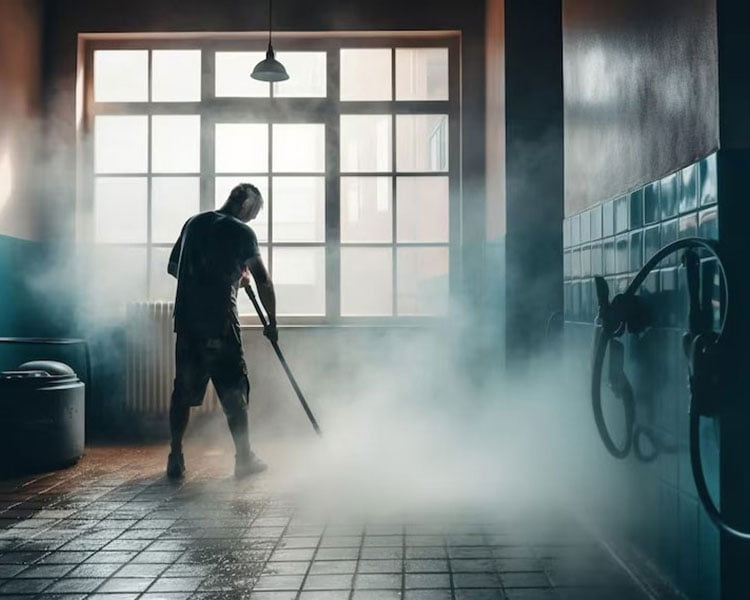 Stone Cleaning
Natural stone surfaces require special care and attention. We are well-equipped to clean and maintain your stone surfaces, preserving their elegance and durability.
Carpet Cleaning
Steambrite Cleaning Services offers professional carpet cleaning that removes dirt, allergens, and odors. Your carpets will look fresh, creating a healthier indoor environment.
Carpet Steam Cleaning
Our carpet steam cleaning process penetrates deep into the carpet fibers, effectively removing embedded dirt and stains. It's a safe and efficient method for maintaining your carpets.
Hardwood Floor Cleaning
Hardwood floors add a touch of class to any home, but they need regular maintenance to keep their luster. Our hardwood floor cleaning service will revitalize your floors, ensuring they look stunning for years to come.
Laminate Floor Cleaning
Laminate floors are popular for their durability and affordability. We know how to clean and maintain laminate floors without causing any damage, leaving them looking as good as new.
Bathroom Tile Cleaning
Bathrooms often have tile surfaces that are exposed to moisture and soap scum. Our bathroom tile cleaning service will leave your tiles spotless and hygienic.
Ceramic Tile Floor Cleaning
Ceramic tile floors are known for their durability, but they can accumulate dirt and grime over time. Our cleaning experts will restore the shine to your ceramic tile floors.
Tile Deep Cleaning
For a thorough and deep cleaning of your tiles and grout, our tile deep cleaning service is the answer. We use specialized equipment to remove even the most stubborn stains and build-up.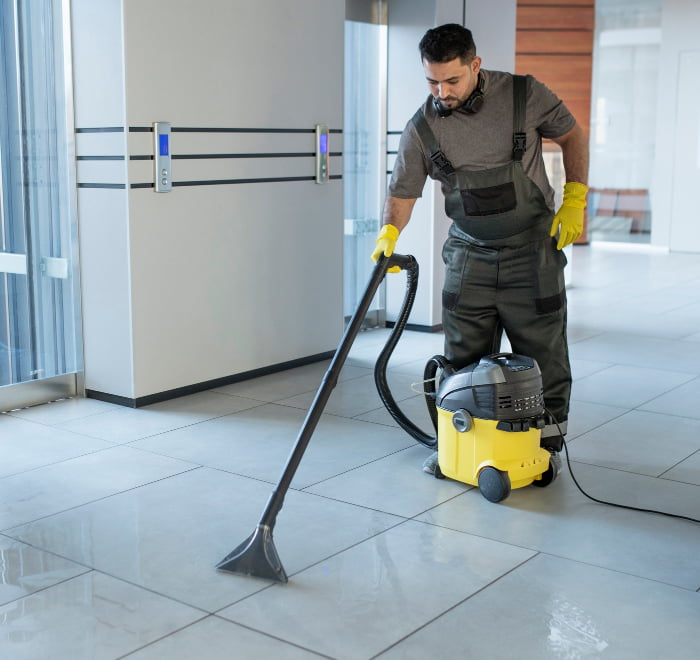 Why Hire Us?
Hiring professionals ensures precision and expertise. Our team's knowledge, advanced equipment, and eco-friendly products guarantee thorough cleaning, preserving the beauty and longevity of your valuable surfaces.
At Steambrite Cleaning Services, we take pride in serving East Lake, FL, and surrounding areas. Our experienced team uses the latest cleaning techniques and equipment to ensure your satisfaction. Whether you need furniture, tile, stone, carpet, or floor cleaning, we have you covered.
We understand that every surface requires unique care, and we tailor our services to meet your specific needs. Our commitment to excellence and customer satisfaction sets us apart as the preferred cleaning service provider in East Lake, FL.
Don't settle for less when it comes to the cleanliness and maintenance of your home or office. Contact Steambrite Cleaning Services today for a free quote, and let us transform your space.