Cleaning Services In Tarpon Springs
Tarpon Springs is known for its gorgeous waterfront views, but when you're not out and about enjoying the beautiful city, you need a clean and relaxing home to unwind and destress.
This is where Steambrite's team comes in! We have an amazing team of expert cleaning technicians who have the necessary experience and expertise to handle all kinds of cleaning tasks. From tile and grout cleaning to giving your bathroom a brand-new look and helping you with your carpet cleaning, our experts can handle it all!
We use eco-friendly and bio-degradable products that are safe for the environment while also ensuring that all products used in our cleaning processes are safe for children and pets. Steambrite Cleaning also offers a wide range of services to help care for all cleaning needs around your property!
With truck-mounted systems, state-of-the-art technology, and effective cleaning solutions and techniques, we've got what it takes to leave your spaces cleaner and healthier!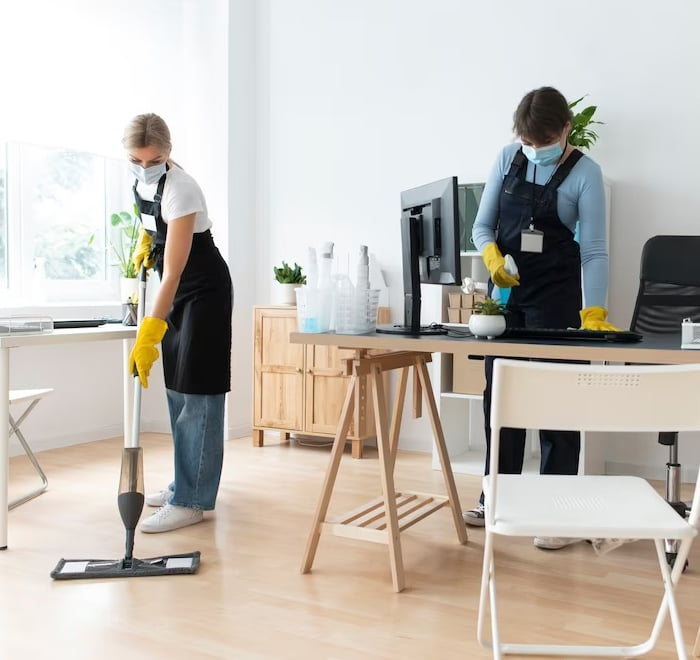 Residential And Commercial Cleaning Services
At Steambrite Cleaning, we offer a wide range of cleaning services for residential and commercial properties in Tarpon Springs.
We understand that your home is your haven, so our cleaning services are geared toward making the spaces clean, healthy, and comfortable. Our residential cleaning services include everything from furniture cleaning to bathroom tile cleaning, hardwood floor cleaning, deep tile cleaning, carpet steam cleaning, and a lot more. We offer inspections, deep cleaning processes, and excellent customer services to leave your homes looking clean and fresh! Our cleaning services are designed to clean your home from the inside out, and we make sure to carry out the entire cleaning process with minimal disruption to your daily tasks. We also make sure to make the process safe for children and pets!
Our team at Steambrite Cleaning also specializes in commercial cleaning services. Running a business in a busy city like Tarpon Springs is no easy feat, and the last thing you need is a stain on your reputation due to an unclean business location. So, whether you need furniture cleaning, stone cleaning, laminate floor cleaning, ceramic tile floor cleaning, or carpet cleaning for your business, we've got you! Our team knows how to get the job done with minimal downtime and maximum results. We can help protect your business's investment with long-lasting cleaning solutions and maintenance efforts.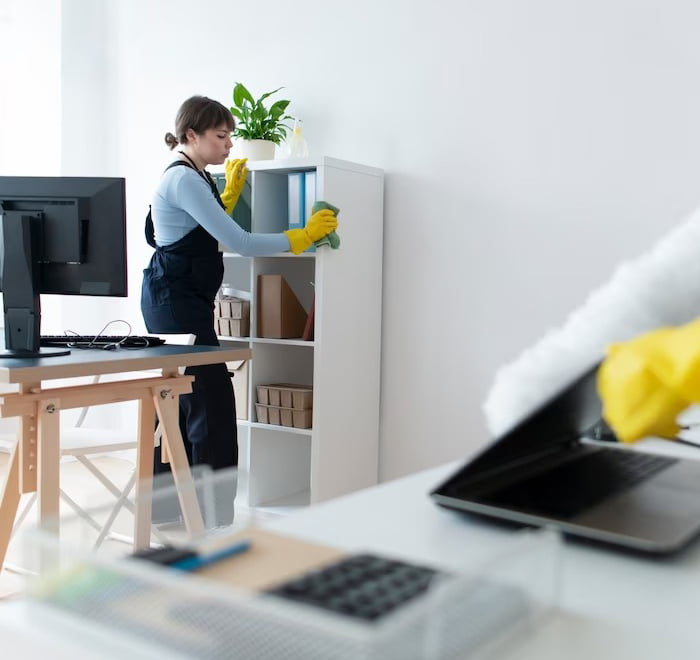 Why Choose Steambrite Cleaning For Your Tarpon Springs Property
Not sure if Steambrite Cleaning is your best bet for cleaning services in Tarpon Springs, FL? We've got plenty of reasons to convince you!
We offer complete deep cleaning solutions along with sanitization.
We use modern equipment and efficient techniques.
We focus on more than just visual cleanliness; we aim to make your spaces healthier and more hygienic.
We have over 25 years of industry experience.
Our services are IICRC-certified, and our team members are all trained, use PPC where required, and ensure that cleaning services are always aligned with CDC guidelines.
We offer free estimates.
We have great customer service and are happy to answer all questions and queries you may have!
We always try to offer same-day services to our clients in Tarpon Springsand beyond.