Professional Upholstery Cleaning Services
At Steambrite Cleaning, we offer professional upholstery cleaning services for residents in Tarpon Springs and beyond. We aim to leave your upholstery looking and feeling clean and fresh!
We believe that upholstery and furniture are important parts of your home; they add character to your spaces and make your home look welcoming—of course, that is, when they are clean. At Steambrite Cleaning, our team helps you keep up with regular upholstery cleaning and maintenance. Not only do we handle your furniture with care, but we also help you prolong its life.
From different fabric types to the toughest stains, our team of expert technicians has the tools and expertise to take care of all kinds of upholstery cleaning services, including leather furniture cleaning!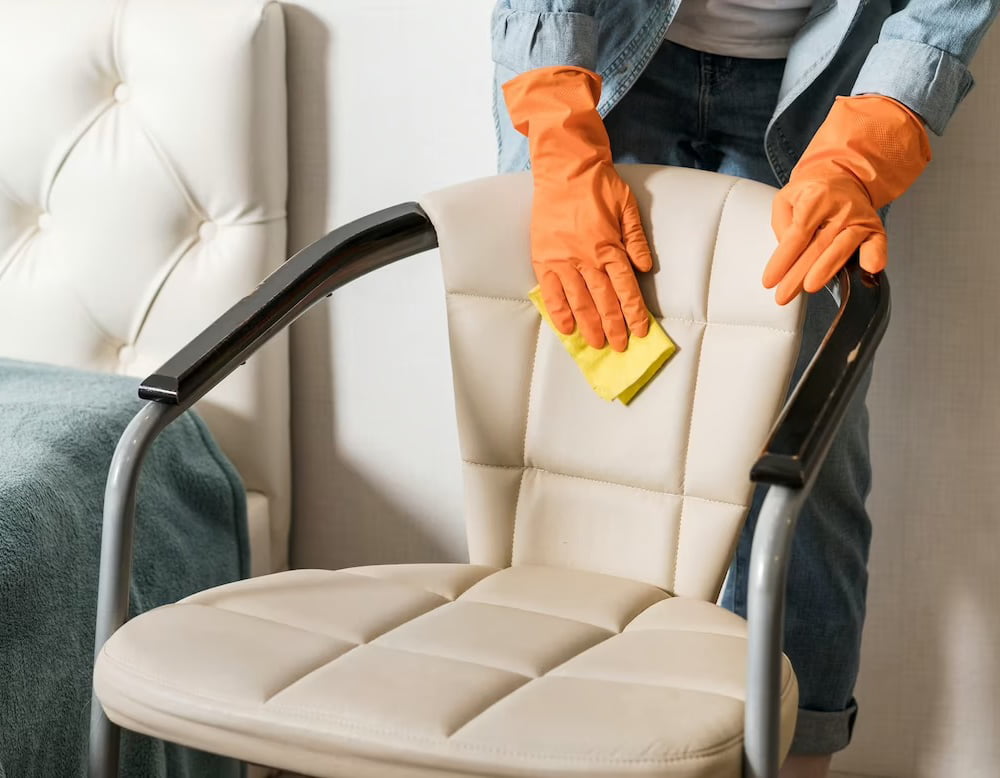 Our Process
At Steambrite Cleaning, we take all cleaning jobs seriously, no matter how big or small. When you call us over, our team thoroughly inspects the area to see what kind of cleaning is required before suggesting the best options for you.
During the cleaning process, our expert technicians protect your furniture as well as the surrounding spaces. We take care of all pre-treatment and post-treatment measures, leaving you with clean, dry, and great-smelling upholstery. We also maintain ongoing communication throughout the entire process and make sure that we use safe and toxin-free products to keep your family safe!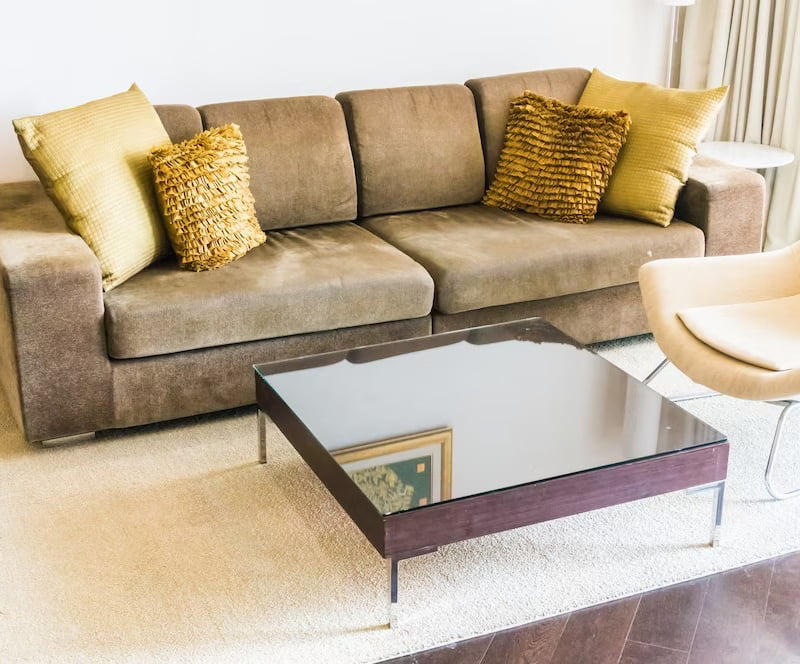 Why Choose Steambrite Cleaning For Your Leather Furniture And Upholstery Cleaning Needs
Not sure whether you need our upholstery cleaning services in Tarpon Springs, FL? Well, we've got plenty of reasons that'll convince you!
Our team is certified and experienced.
We've designed deep cleaning processes that guarantee results.
We can handle all kinds of fabrics, including leather furniture cleaning.
We use eco-friendly products that are safe for the environment, your kids, and your pets.
Our team is friendly and easy to communicate with.
We offer prompt services and reinspect at the end to ensure maximum satisfaction!