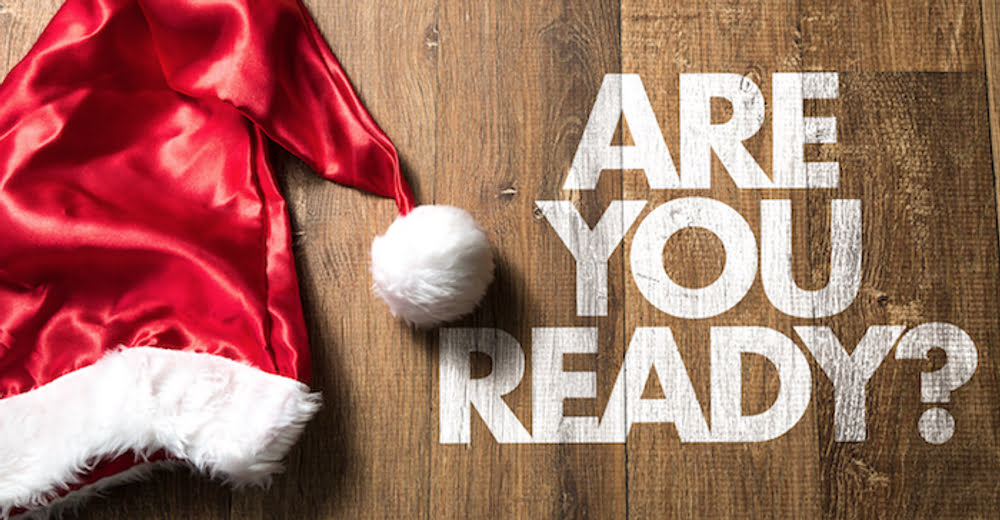 Get Ready For The Holidays with Steambrite Carpet Cleaning
The holidays are here again already. Having family and friends over for holiday gatherings is what it's all about, but it can also be quite stressful. Holiday anxiety sets in as we feel like we will be judged on our home's appearance and cleanliness. If your home's carpet and hard floors aren't looking their finest right now, don't panic! Steambrite can get your home flooring clean and looking presentable so you won't have to stress out about providing a perfect environment for your holiday guests.
A Clean Home You Can Be Proud Of
Whether your carpet has stains that have been in place for years, a new mess created by a pet or child or some other issue, we can remove it as best as possible. Your carpet, hardwood or tile flooring will be in good hands with our well-trained cleaning technicians. We know exactly how to clean each type of stain and fabric we could encounter. You will be glad you called Steambrite for your holiday carpet and floor cleaning when you see the results.
Make a Good Impression on Even the Most Fussy Guests This Holiday Season
Do you have that one in-law who seems to think you've invited them to inspect every inch of your home? Our team does much more than remove stains. We leave carpets, tile and grout, or other hard surface floors smelling fantastic to boot. Imagine your upcoming holiday party following a Steambrite clean: Your guests enter to see a flawless carpet that looks brand new and smells fresh. Even that fussy in-law will be impressed (even if they won't admit it, you will know).
Start the New Year Off Right with After-Party Carpet and Floor Cleaning
If you are having a Christmas or New Year's party, odds are good that someone will spill something on your carpet. Let our professional carpet cleaning team get to work and you won't be able to tell that a party happened on the premises! We know exactly how to remove those difficult stains and spills. Steambrite also cleans tile, grout, walls and upholstery.
Let our team tackle your holiday carpet and floor cleaning. We promise you'll be thrilled with the result. Call 727-940-5364 today to schedule your before the holidays or for a New Years' deep clean now!