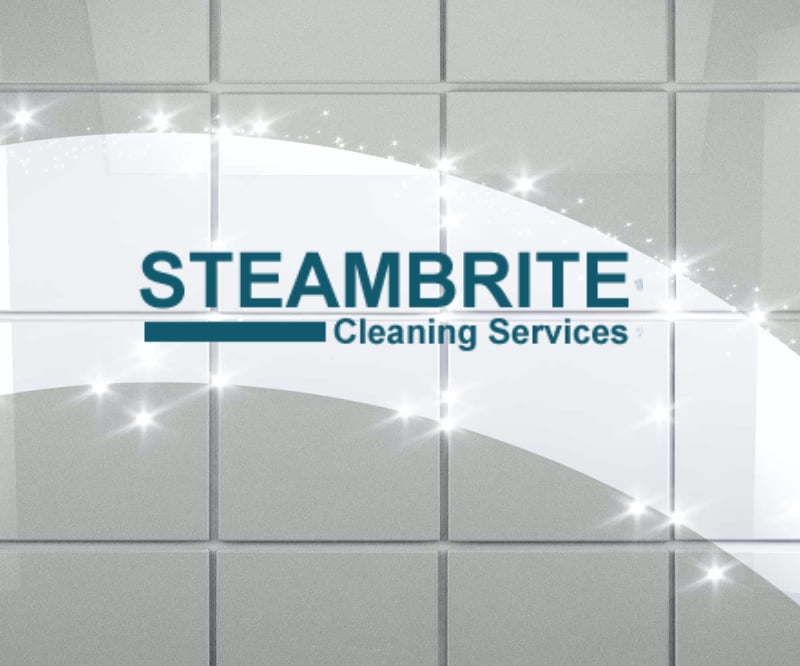 Tile work can be an attractive asset for your home that adds style and sophistication. To enjoy your tile year after year, you need to care for it.  While you can keep your tile and grout looking good as part of routine housecleaning, there are some reasons why you should choose professional tile and grout cleaning services.
Here is a short list of a few reasons why you should call in the experts:
Without proper training, tile and grout cleaning can be an unpleasant task. Most homeowners work very hard to accomplish just a little compared to what professionals can do. Grout lines can be extremely difficult to clean and professional cleaners can do wonders for you without hurting your wallet.
Although opting to do it yourself might seem like a money saving solution initially, you must set yourself up for some expensive restoration and replacement projects for the stubborn stains. Professional cleaning solutions are designed to remove hard to treat stains without harming the tile surfaces.
Professional tile cleaning services can treat older tile and grout and restore it to new condition using products designed specifically to remove stains from old grout. Professional cleaning services like Steambrite make sure that only the safest products are used to treat the surfaces.
Tile grout is often cleaned using a cocktail of different solvents and cleaners. This helps bring the original shine back to life. Chemicals when applied to surfaces can be a huge a hazard and acids and bleach can corrode the top layer of the floor surface. Professionals always use proprietary products to specifically treat grout and tile without harming your home and health.
Call us 727-940-5364 today or contact us here, and leave the work to the professionals to enjoy your tile and grout for years to come.