One of the most versatile and affordable floorings out there, laminate floors have become a popular feature in many modern American homes. Laminate floors have many benefits, with the look and feel of hardwood floors, easier to maintain than ceramic tiled floors, and ideal for those looking to change the traditional carpeting style.
However, laminate floor cleaning can be tricky for some people. The delicate surface and complex manufacturing process of laminate flooring make its cleaning a little more difficult than a regular hardwood floor. So if you're a laminate floor owner looking for cleaning tips, you have come to the right place.
Read Up the Manufacturer's Manual
Before trying any DIY laminate floor cleaning method, it's wise that you check the manufacturer's manual. Most manufacturers have laid out instructions about laminate floor cleaning as well as specified the cleaning agents that work well with different types of lamination materials.
Don't Let the Moisture Ruin Your Floors
Whenever there's water spillage, pet pee accident, or food mess on your laminate floor, we suggest you immediately clean up. Don't let water stay on the laminate floor for a long time, and avoid the water penetrating the surface and causing swelling (read damage) to your laminate flooring.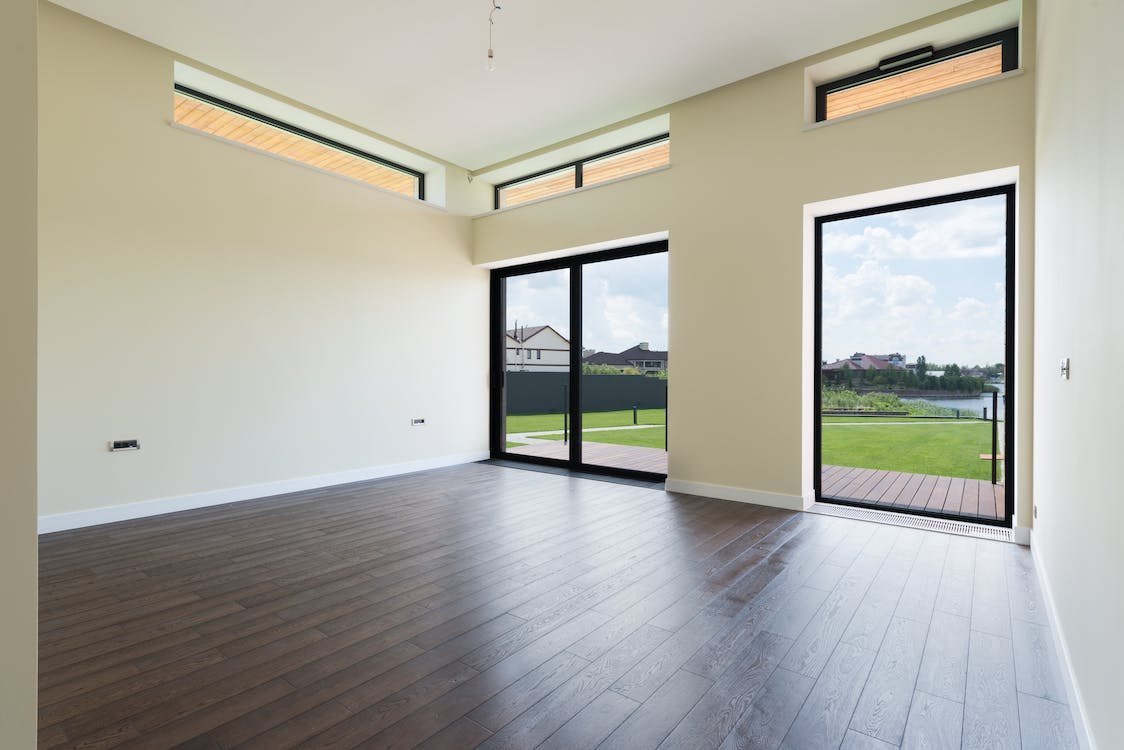 Vacuum Every Day, Mop Every Month
Laminate floors are ideal for robot vacuums. But if you have a traditional vacuum cleaner or dry mop, don't worry about using it every day and clean the dirt and dust on your laminate flooring. You may want to do a deep cleaning once a month by using a wet mop on your laminate floor.
Use the Right Cleaning Agents And Techniques
Just like hardwood floor cleaning, laminate floor cleaning is best done without exposing your floor to harsh chemicals. However, there are cleaning agents in the market that are designed for delicate laminate floors, and you should only use one of those products.
When the Going Gets Tough, Call Us!
We understand that laminate floor cleaning can become tough sometimes. So if that's the case with you in Clearwater, reach out to us now at Steambrite Carpet Cleaning Services. As a professional carpet cleaning service in Pinellas County, FL, we have experience in tile and grout cleaning, steam cleaning, and furniture cleaning.
Talk to our team today for an estimate and call our skilled technicians for your laminate floor cleaning next time!