Carpets are an integral part of our home's interior. Making our living spaces cozy, comfortable, and luxurious, carpets are functional and have a great aesthetic appeal.
However, like all elements in your home décor, carpets can quickly lose their luster and freshness if left unkempt. Therefore, we have developed these carpet cleaning techniques to help you with day-to-day and deep cleaning of your carpets whenever necessary.
Vacuuming, The First Defense
Daily vacuuming is usually sufficient to help you safeguard your carpets and prevent long-term wear and tear. Make sure to carefully choose a vacuum cleaner that has all the essential components needed for the upkeep of your carpets. Use the vacuum cleaner at least once in two days to keep your carpets clean.
Know the Different Cleaning Techniques
Steam cleaning, dry cleaning, and encapsulation are some of the carpet cleaning techniques that have become increasingly popular among homeowners recently. Steam cleaning, in particular, is a popular choice of carpet cleaning as this method offers gentle yet thorough cleaning for your carpets.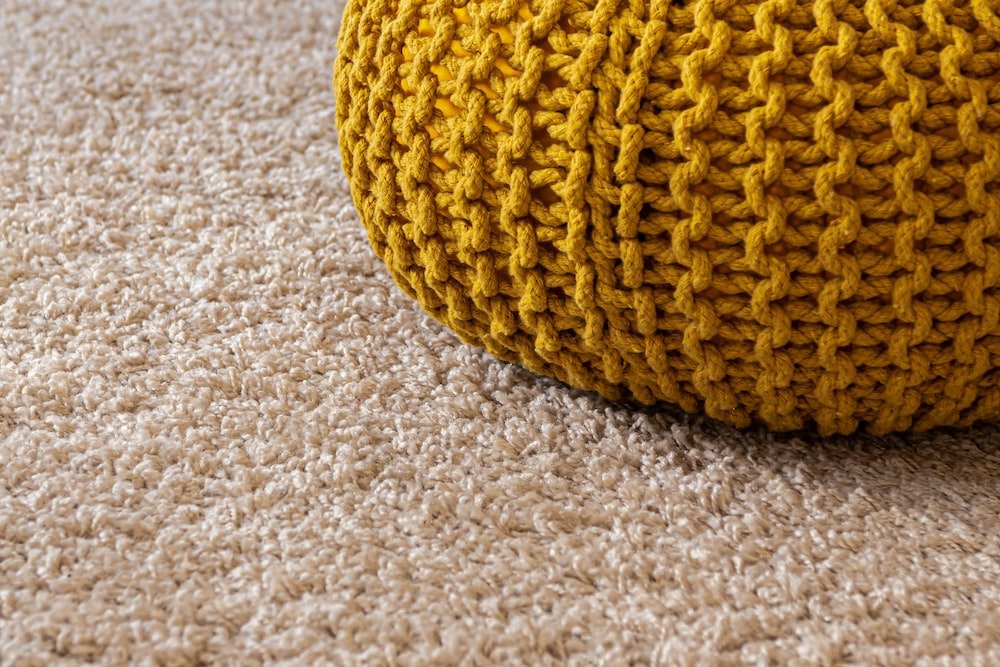 Keeping Abrasive Chemicals at Bay
Whether it's carpet cleaning or furniture cleaning, using harsh chemicals is never a good idea. Make use of DIY natural ingredients-based carpet cleaning solutions to blot clean the stains and spills. Using gentle solutions will help you avoid damage to your carpet fibers without compromising on hygiene.
Hiring the Right Carpet Cleaners
In addition to regular carpet cleaning, you must also know about professional carpet cleaning services. Hire a cleaning company that has IIRC-certified carpet cleaning technicians. This is because IICRC-certified cleaning technicians have the adequate knowledge and skills needed to make sure your carpet does not get damaged due to rigorous cleaning.
For Deep Cleaning Carpets In Tarpon Springs, Let Us Help You
If you have exhausted all the carpet cleaning techniques and are still not satisfied with the results, get in touch with us at Steambrite Carpet Cleaning Services. We are an expert sanitization service in Florida, offering carpet steam cleaning with high-grade equipment and expert IICRC-certified carpet cleaning technicians. With years of experience in steam cleaning, we ensure that your carpets remain fresh, clean, and look good as new.
We also offer tile deep cleaning, hardwood floor cleaning, and ceramic tile cleaning in Tarpon Springs. Talk to us today for a quote or consultation.