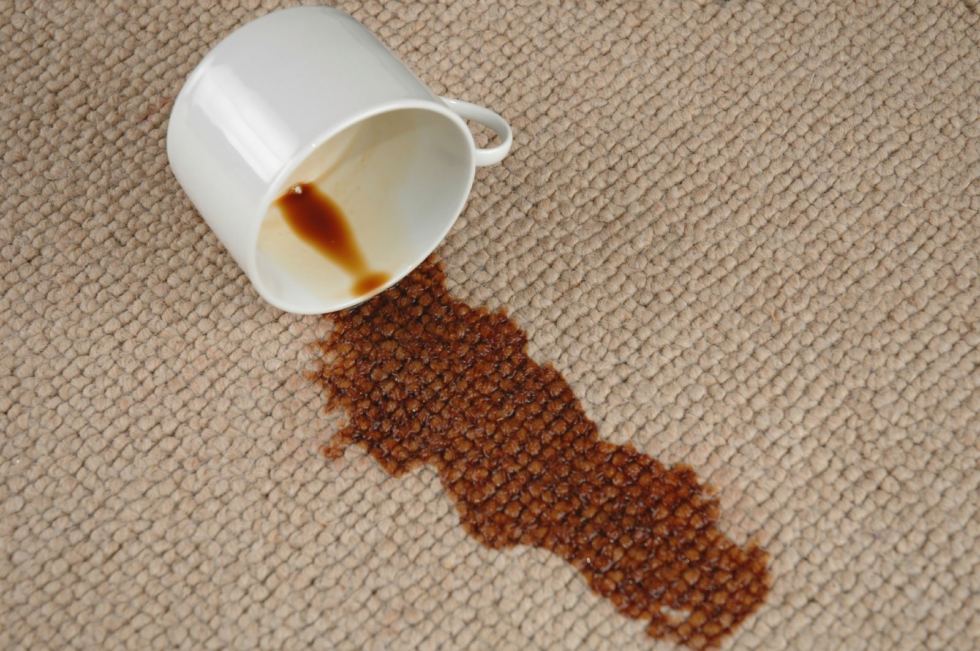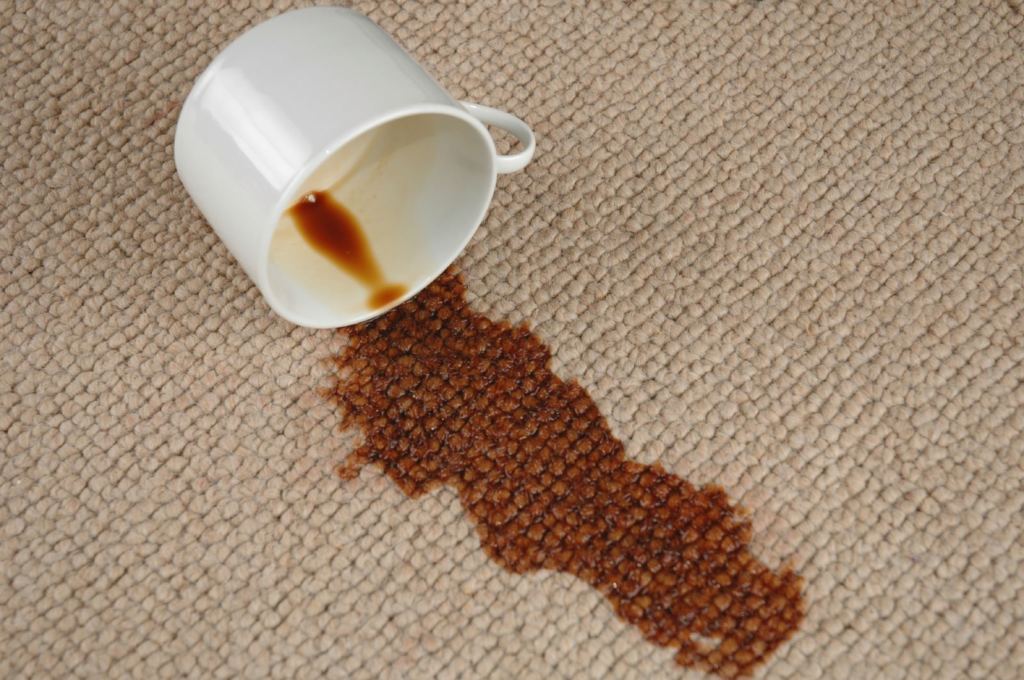 One of the best things you can do to keep your carpet looking good is to use a carpet protectant. If you have ever wondered if carpet protectant actually works, it does. Carpet protectant helps to repel water and resist soiling. When used properly, adding carpet protectant to your carpets the next time you get them professionally cleaned provides some great benefits.
Resists Stains
Carpet protectant provides short-term water resistance, giving you more time to clean up a spill. Protectants adhere to the carpet fibers and help to repel spills and stains.
Helps Your Carpet Last Longer
Carpet protection also allows for dry spills to be picked up easily through vacuuming. This helps eliminate excessive wear on the carpet, which is a major cause for carpet to deteriorate. In addition, it offers long-term benefits as well because it helps keep dirt from settling in your carpet.
Improves The Look Of Your Carpet
Carpet protector not only repels stains, it also protects the look of your carpet and preserves its color by keeping soiling at the surface.
Blocks Odors
Carpet protection repels the odor causing spills from penetrating your carpets fibers which prevents the odor from going deeper, which allows easier removal of the odor.
Carpeting is an expensive investment in your home. Keep your carpet looking its best professional carpet cleaning and carpet protection.
Call us 727-940-5364 today or contact us here today!