A well-maintained, modern, and stylized bathroom is a must-have for any comfortable living space. Your home will become much more visibly appealing and inviting, and even witness an increase in property value, if you have modern bathrooms installed.
But having luxurious amenities in a bathroom is not the only pre-requisite to increasing your property's value or making your home more comfortable. In fact, the biggest factor that determines the worth of your bathroom (and your home) is the hygiene you're able to maintain.
A neat and clean bathroom is a pristine sanctuary where all homeowners wish to unwind after a long day outside.
Keen to know effective bathroom tile cleaning strategies that can help you maintain the luster of your bathroom tiles? You have come to the right place! Read this blog to upscale your bathroom tile cleaning with the strategies listed below.
Stick to a Cleaning Routine
As with carpet cleaning or furniture cleaning, establishing a bathroom tile cleaning routine is essential in preserving your bathroom tiles' shine. Take out time every week to spend some time cleaning your bathroom tiles and pay special attention to grout lines where dirt accumulates. This dirt in grout lines is the culprit behind the old, dirty, and discolored look of your bathroom tiles.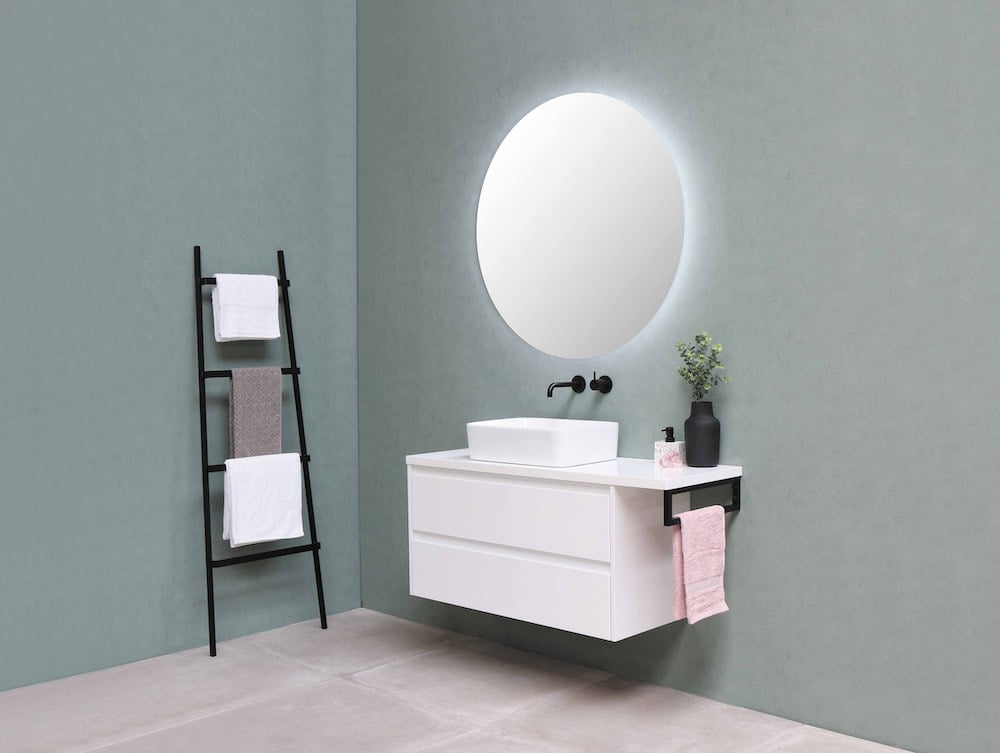 Use Strong Cleaning Solutions
While we don't recommend using harsh and abrasive chemicals, it's important to know strong cleaning solutions. Grout paste that you can fill in grout lines, a pressure steamer for cleaning tiles and grout, and homemade effective cleaning agents are your go-to tools for bathroom cleaning. Make sure to use different techniques and innovative ways to improve the look and luster of your bathroom tiles.
Keep Your Bathroom Ventilated
One of the biggest problems for bathroom tiles is the growth of mold and mildew. This mold and mildew grow in bathrooms with poor ventilation and moisture all year round. To prevent your bathroom tiles from losing their shine and newness, make sure your bathroom is properly ventilated with large-sized windows and exhaust systems.
Call Professionals For Top-Notch Results
Despite all your efforts, bathroom cleaning can often become challenging due to a lack of knowledge or high-quality cleaning equipment. If that's the case with you, then get in touch with us at Steambrite Carpet Cleaning Services today! We know the right bathroom tile cleaning strategies and have skilled technicians for the job.
We also provide furniture cleaning, stone cleaning, and hardwood floor cleaning in Tarpon Springs.